Spirit Speaks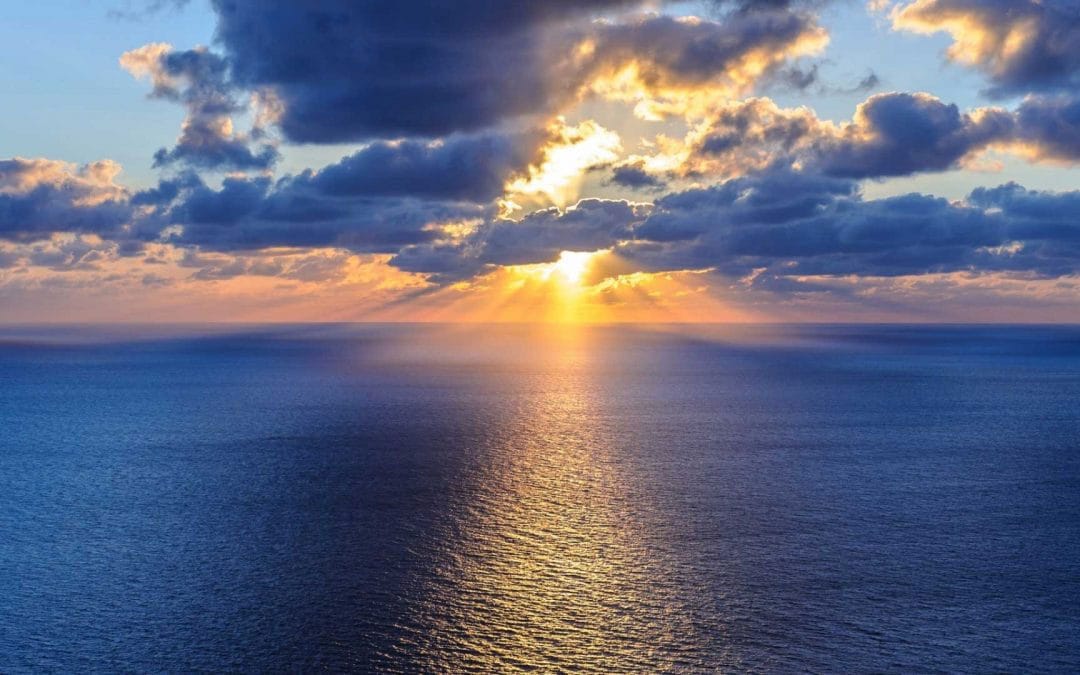 I am excited to finally start my blog all about Spirit communication. I've worked in development with Spirit for 25 years now. My experience with Spirit has been incredible.
I feel privileged to share their positive, loving messages with so many people. I hope sharing Spirit's infinite wisdom can provide many of you with comfort, knowledge, and inspiration to continue the connection of their love.
WE ALL CAN CONNECT WITH THE SPIRIT
One of the most consistent messages that come through for people that I work with is that Spirit continues to live and progress in a place of peace and harmony. Our "loved ones" want us to feel comforted by this. Their spirit is in a place of constant growth, healing, and wisdom.
They are not alone. They are with loved ones who have gone before them. What surprises many people is that connections we had here with family, friends, and those you perhaps didn't get along with, still make their presence known in a reading.
Why?
The simple answer is because they can. What I learned from Spirit is that there are many reasons why the "unexpected one" comes through. Perhaps they need to make amends, have closure, or simply want to say "I love you."
We are all on a journey that never ends. It does continue in the Spirit World. Spirit is eager to share their journey and the incredible insights they continue to learn along the way. I look forward to your comments and questions.