Classes/Workshops
Due to COVID 19 All Classes Will be Conducted Via ZOOM. Maria provides a variety of classes and workshops via zoom. She hopes that all the programs that are offered assist individuals in developing and strengthening their own unique intuitive abilities so that they feel more empowered to move forward positively on their own unique spiritual journey.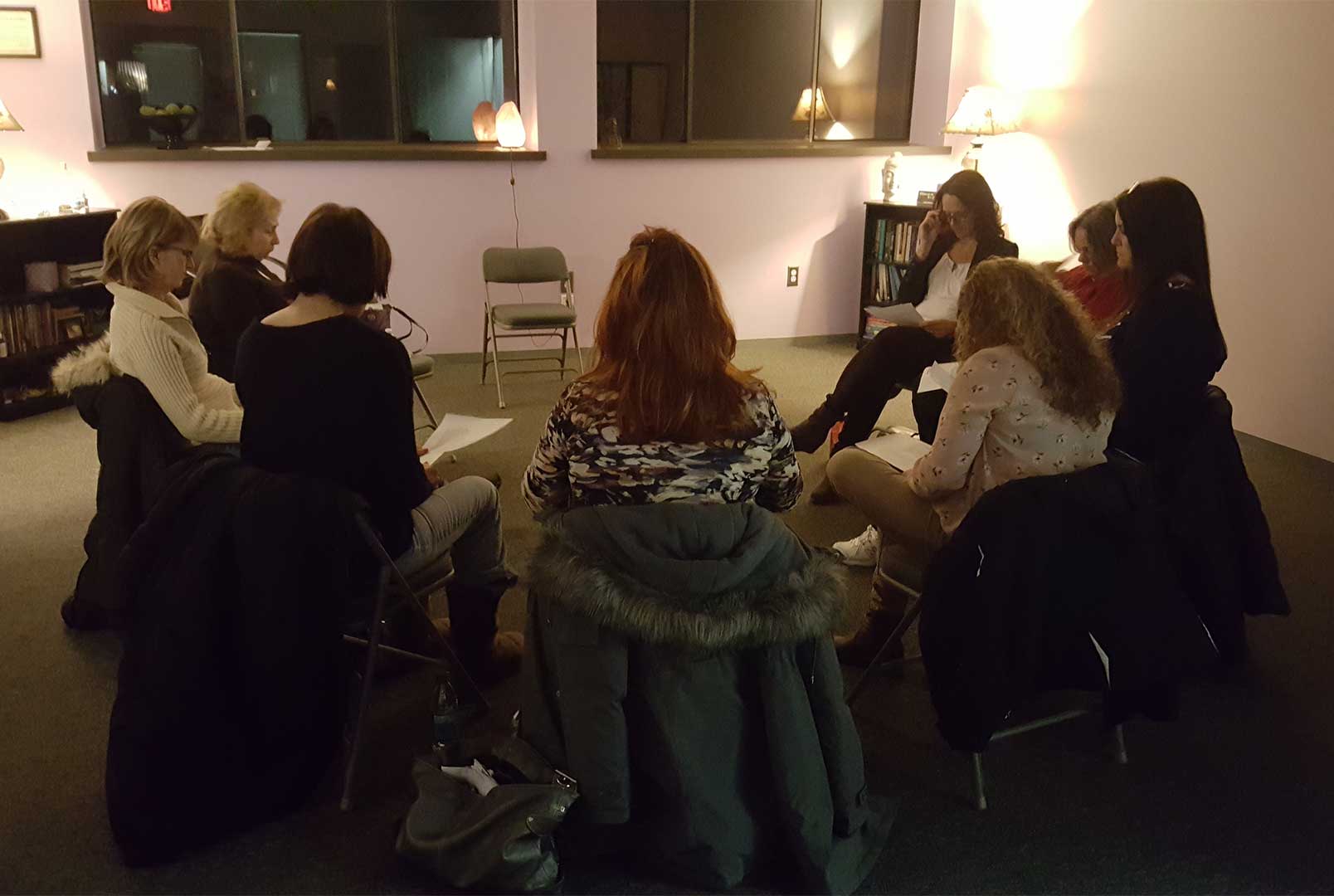 Maria Halvorsen|Spiritual Medium/Psychic & Teacher
Monday Evenings 7-9 PM
Winter Session
Session I January 11th ~ February 15th 
Session II February 22nd ~ March 29th
Maria takes a fresh approach in communicating with the Spirit World and believes that how we live our lives here has a direct correlation to how we work with Spirit. Join Maria for a journey of self-discovery where you will learn more about your intuitive/psychic abilities as well as Spirit Communication.
This is an intensive 6 week Mediumship Development class for individuals who are working on and committed to building their confidence and strengthening their connection with Spirit.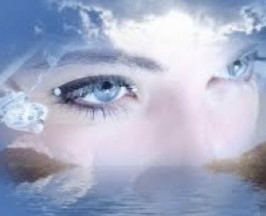 Psychic/Mediumship Class for Beginners
Maria Halvorsen|Spiritual Medium/Psychic & Teacher
Session I  January 12th ~ February 16th
Session II  February 23rd ~ March 30th
We are all Psychic!!! This is for individuals who are interested in learning how to strengthen their psychic/intuitive abilities and connection with Spirit energy. Through meditation and many interactive exercises, you will learn to deepen your psychic connection so that you may gain the confidence you need to trust when you are getting psychic impressions, and/or symbols for yourself or another individual. You will have the opportunity to give readings to fellow classmates in order to learn how to convey a message in a confident and responsible way.
This 6~week online class is for those who are just beginning to explore their psychic/mediumistic abilities and for those who would like to sharpen their abilities and become more comfortable. Practicing your psychic/intuitive abilities in a supportive and positive environment is one of the most important things you can do for your development.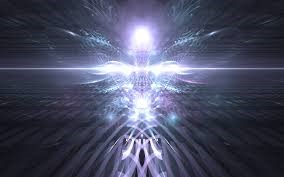 SPIRIT COMMUNICATION ~ 4 Week Online Class
~ How To Build a Strong and Evidential Message with Spirit ~
Maria Halvorsen|Spiritual Medium/Psychic & Teacher
Thursday Evenings | February 4th ~ February 25th|7-9pm
Fee: $199.00
This is an intensive 4 week class for Mediums that are working to build on their message work. This class will teach you to develop a focused approach when working with Spirit. 
You will learn to establish a stronger connection with Spirit and "hold" the energy in order to identify specifically who you are communicating with and receive key information that you can pass on to the person receiving the message. 
Also, Maria will be coordinating two groups of people via Zoom in order for you to have the opportunity to practice your message work with a larger group.
Pre-requisite: You must have a least 1 year experience sitting in a Mediumship/Psychic development class to attend this class.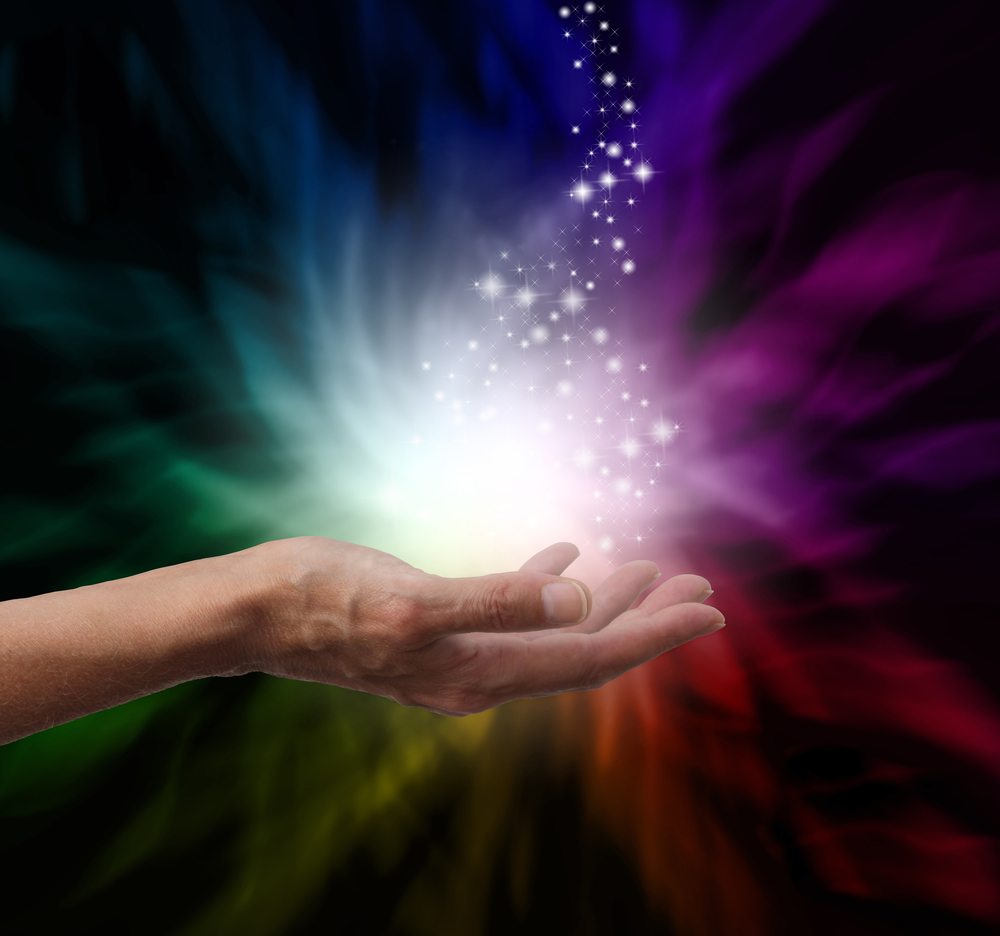 CONNECT WITH YOUR INTUITIVE ABILITIES
~ONLINE 1/2 DAY WORKSHOP ~
Maria Halvorsen|Spiritual Medium/Psychic & Teacher
Sunday| February 7th |1-4pm
Fee: $60
Join Maria for a journey of self-discovery where you will gain a deeper understanding and awareness with your intuitive/psychic abilities. You'll learn how you can access your own intuitive abilities to help you move forward on your unique Spiritual Path and deepen your connection with Universal Wisdom.
This 1/2 day workshop provides many fun and interactive exercises in order for you to become more comfortable in building your own confidence and strengthen your psychic connections & abilities. You will also learn how to open up to the energy of the Spirit world by learning how to "tune up" your own energy.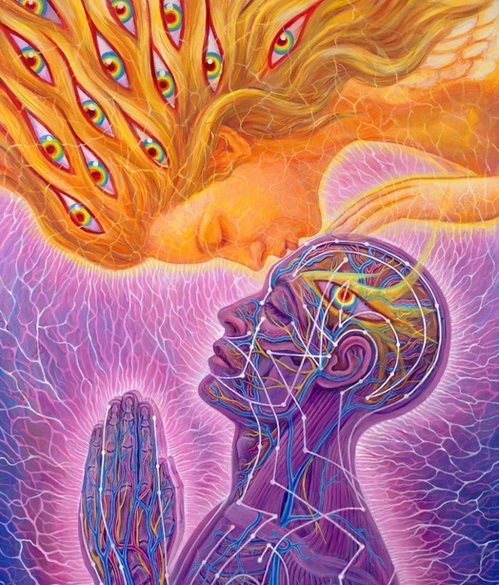 MEET AND EMBRACE YOUR SPIRIT GUIDES
~ONLINE 1/2 DAY WORKSHOP ~
Maria Halvorsen|Spiritual Medium/Psychic & Teacher
Sunday| February 28th |1-4pm
Fee: $60
Each of us has Spirit Guides. We all have a team of teachers, mentors and guides that WANT to share their knowledge and Spiritual Wisdom with us.  However, many of us are not sure how to  "connect" with our "team". 
In this 1/2 day workshop, Maria will discuss the best ways to start your journey of getting to know your Guides and how to continue to connect and work with them in order to build a deep spiritual connection.
This workshop we will include several meditations that will teach you how to raise your energy vibration in order to connect with your Guide(s) to receive their wisdom and guidance.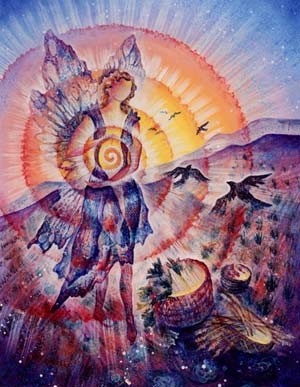 An Introduction to Shamanic Spirituality and it's Practice of Journeying
~ by Paul McCormick, Ph.D.
Sunday|November 3rd|1-4:30pm
If you love nature, resonate and renew in it, can feel close with animals or plants or trees, revere the earth or the skies, then you will feel like you are coming home with the spirituality and practices of Shamanism.
At the core of shamanic spirituality is the practice of Journeying.  We are not alone but are accompanied by our many helping Spirits as we seek healing, wisdom, and direction in life.  Journeying is the practice of meeting and hearing these helping Spirits; making Journey contact with them is a main goal of this afternoon workshop.  You will be taught how to do Journey meditation and have the chance to journey three times during the afternoon.
In this 3 and ½ hour workshop about shamanic nature-based spirituality and its core Journey practice, there will be teaching, question & answer, personal practicing, and optional sharing.  There will be some reverent drumming and rattling and an explanation why it is done.   The tradition of Core Shamanism via anthropologist Michael Harner will be used as our knowledge source.
Wear comfortable clothes and bring a blanket, eye bag or bandana, notebook and pen.  If you have a drum or rattle, please bring it to use; if you don't have one there will be some to borrow if you wish.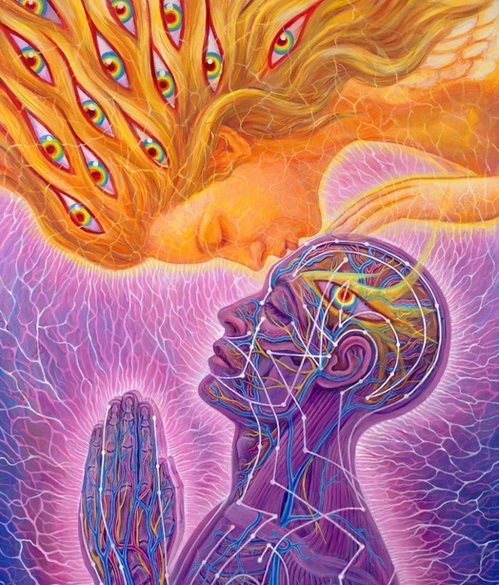 Embrace your Psychic/Intuitive Self
Maria Halvorsen, Spiritual Medium/Psychic & Paul McCormick Ph.D.
New Dates Coming Soon | 12Noon – 4PM | Program Fee~ $50
This half-day workshop is for those who wish to share and hear experiences and abilities with like-minded people. It will offer you reassurance, comfort, and confidence in realizing you are not alone and normal to have extra senses.  Paul and Maria will be sharing their experiences to bring you more understanding and reassurance.
Maria has an extraordinary ability to link directly with Spirit in a down to earth and compassionate manner. She hopes her understanding of and connection with Spirit will bring you to a place of peace and harmony.