Embrace Spirit, Discover the Love of Spirit
"I've never met a Spirit I didn't like!"
A question that is consistently asked before private or group readings is, "Does anything bad happen?" The answer is absolutely NO.
"I am blessed to work with Spirit in a loving way," Maria says. "In all my years of working as a Medium, I can honestly say that the experiences have always been positive for both the sitter and myself. Readings can be emotional, due to the healing energy that Spirit brings through."
Grieving the loss of a loved one is different for every individual. Spirit communication does not replace the grieving process. It CAN provide a level of comfort that your loved ones are still with you, as well as a sense of closure.  They want you to experience joy and happiness while you are here on Earth.
Maria travels all over New England and beyond for Spirit Gatherings.  Clients can expect a comfortable and peaceful setting for Spirit communication.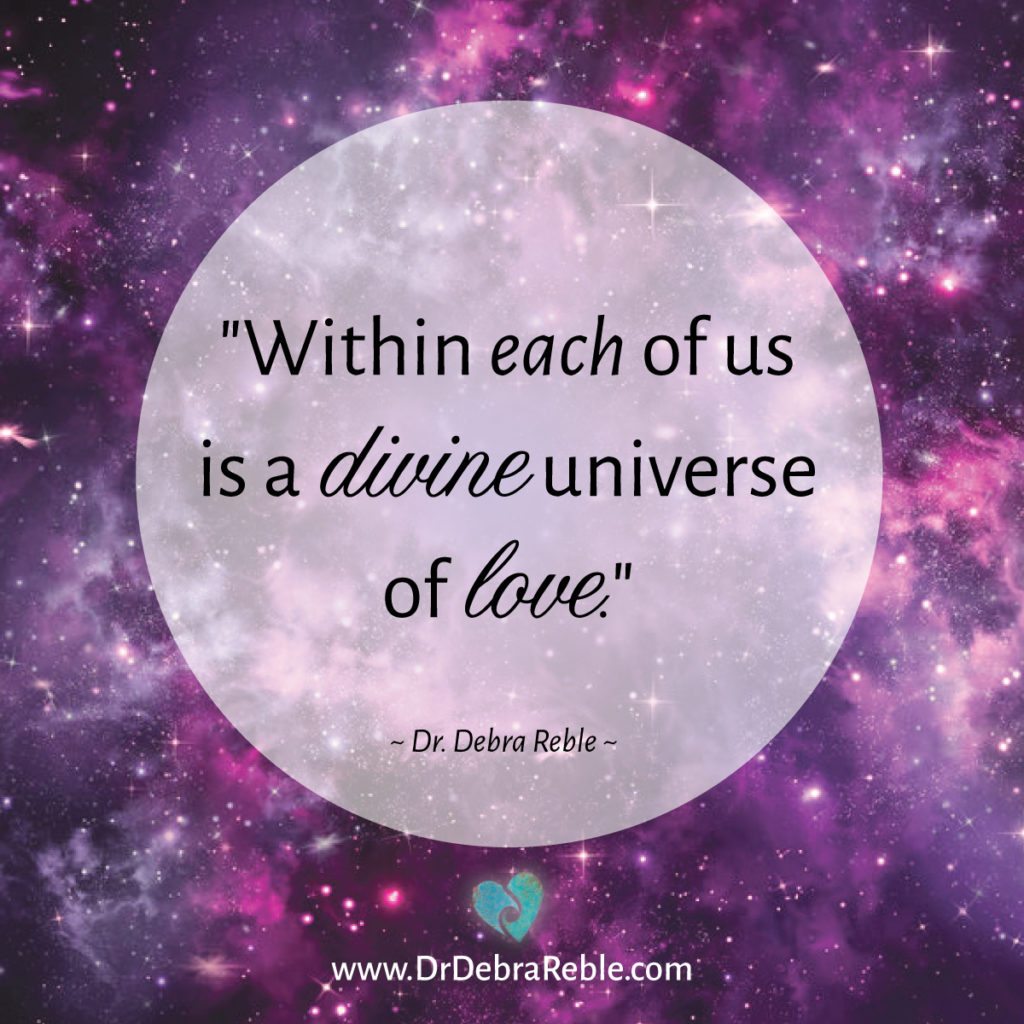 Minumum~ 5 people | Maximum~ 8 people | Fee ~ $65 per person
Maria is excited to be offering Spirit Gatherings via Zoom.  You can continue to connect with Spirit in the comfort of your own home.  You can host the Gathering with up to 8 of your family and friends.  Gatherings are scheduled weeknights and Saturday afternoons.  
To schedule a Gathering via Zoom, please contact Maria at

[email protected]

or 508-208-7139
Note: Due to the ongoing uncertainty with COVID~19, In~person Gatherings are on hold until further notice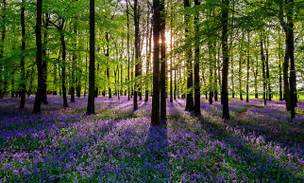 Family Sessions are being offered via Phone/Skype or Zoom. 
Due to COVID~19 all In~person sessions are on Hold until Further Notice
Family group sessions are 90 minutes and up to 4 family members only. 
All Classes will be offered via Zoom
Cost: $400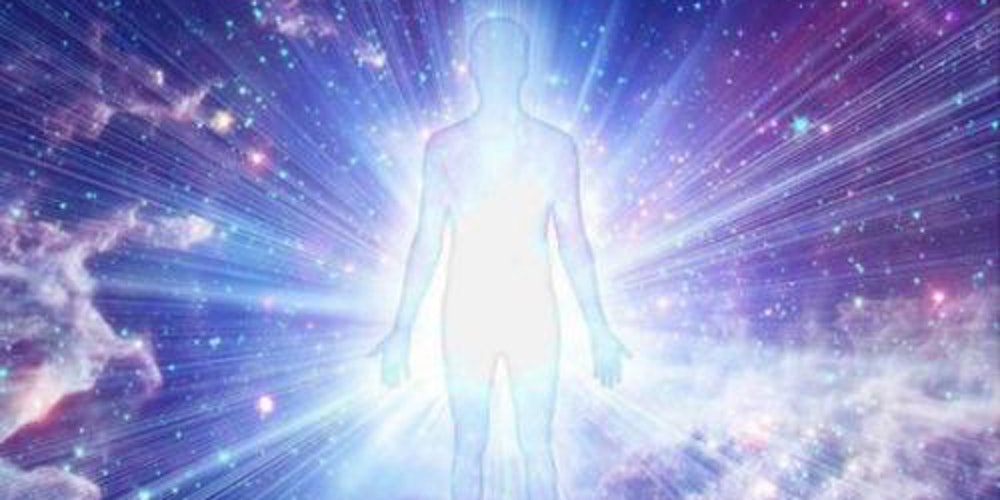 Hour-Long Private Individual Readings
1

hour sessions are being of
fered via Phone/Skype or Zoom.
Due to COVID~19 all In~person sessions are on Hold until Further Notice
Maria has an extraordinary ability to link directly with Spirit in a down to earth and compassionate manner. She hopes her understanding of and connection with Spirit will bring you to a place of peace and harmony.