Media
Maria Halvorsen is a renowned spiritual medium and psychic with more than 18 years' experience who works with clients in the U.S. and abroad. Accompanying Spirit, she delivers exceptional messages demonstrating that life is continuous.
Features Spirit Gathering led by Maria Halvorsen (@ 3:41 – 5:25)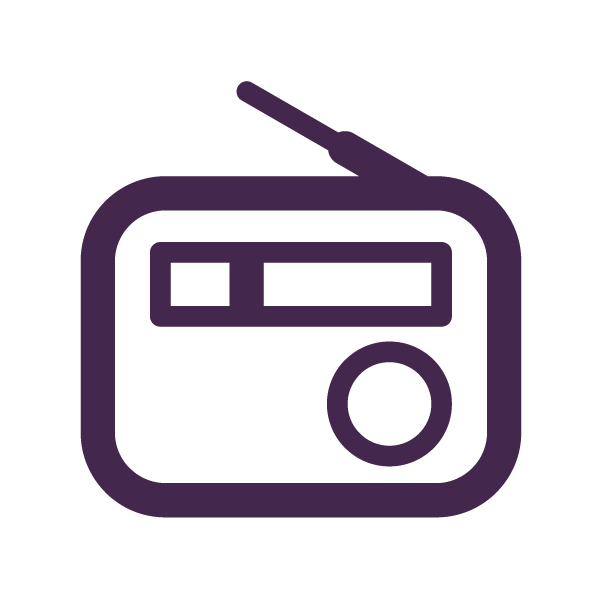 INSpirit with Maria Halvorsen brings a new level of understanding of Spirit Communication and the afterlife. So many of us have questions…"What happens when we die?…" Are we alone?" Through the sharing of her knowledge Maria brings a new level of awareness and comfort to her listeners that inspires and encourages them to explore beyond the everyday perceptions of the Spirit World. In addition, listeners have the opportunity to call in to share their spiritual stories and experiences in a kind and healing environment. Maria is a Spiritual Medium/Psychic with over 18 years' experience. She also offers classes, workshops, mediumship demonstrations and special events.
INSpirit Archives (selected shows):
Maria has an extraordinary ability to link directly with Spirit in a down to earth and compassionate manner. She hopes her understanding of and connection with Spirit will bring you to a place of peace and harmony.